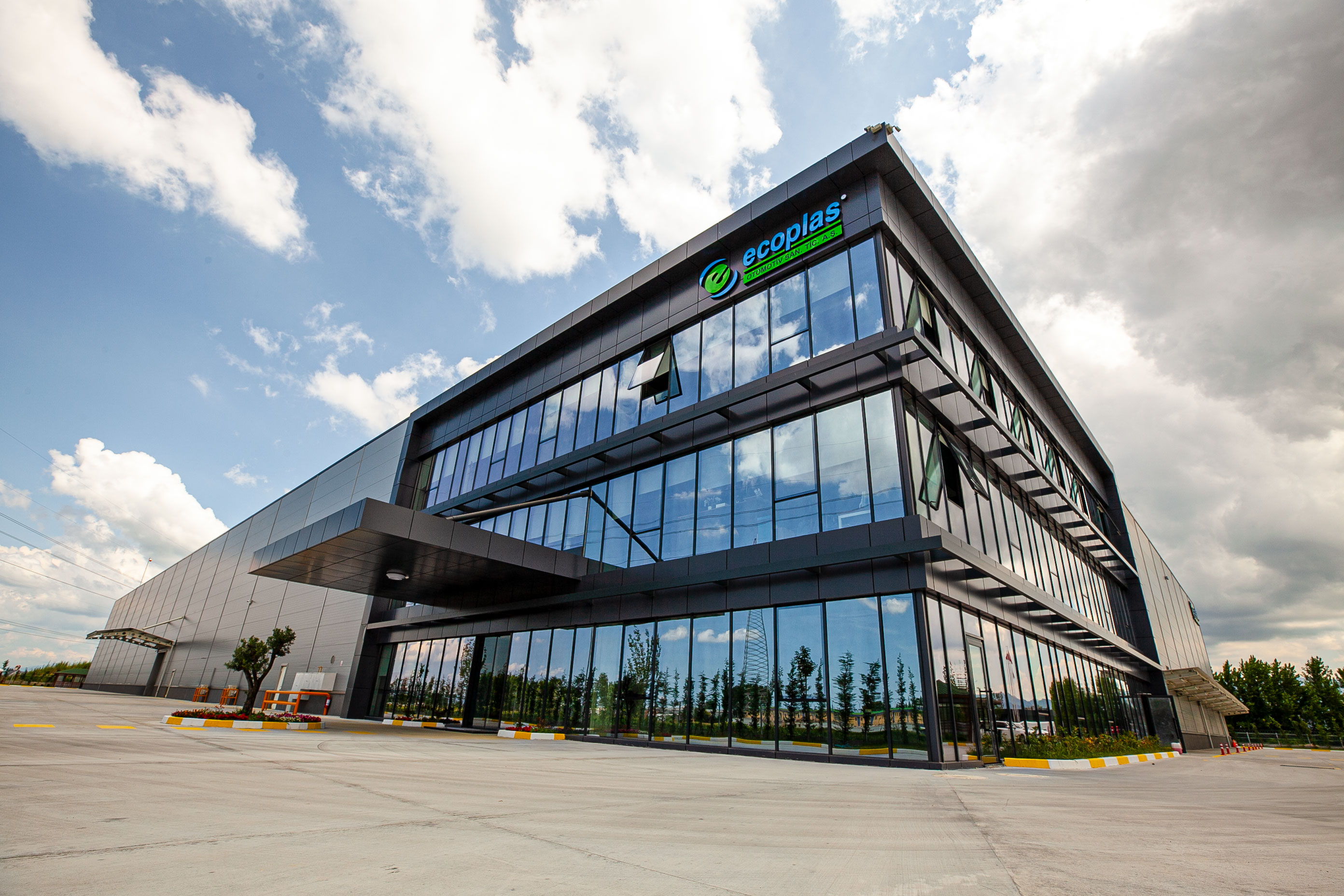 Ecoplas is founded in November 2007 to develop & produce plastic injection parts and systems for automotive industry.
We produce interior and exterior parts using different process such as plastic injection, tampo-print, different sub-assembly operations and parts painting. Ecoplas has 2 production plants in Gebze Organized Industrial Zone and Sakarya Organized Industrial Zone with injection machine park ranging from 40 tons to 1300 tons. For interior and exterior painting, we have paint shop facilities both in our Gebze facility and Sakarya plant. In addition, we have warehouse operations to make Just-in Time Delivery to our customers in France.
Ecoplas has strong project team supported by very capable technical team.
We invest in Mould Design and Manufacturing company (Sensei Tooling Ind. Inc.) to be able to produce our moulds and provide support to other plastic injection companies.
Thanks to our technical cooperation agreement with Kojima Ind (Japan), solutions are offered for Toyota and other customers with Kojima technology.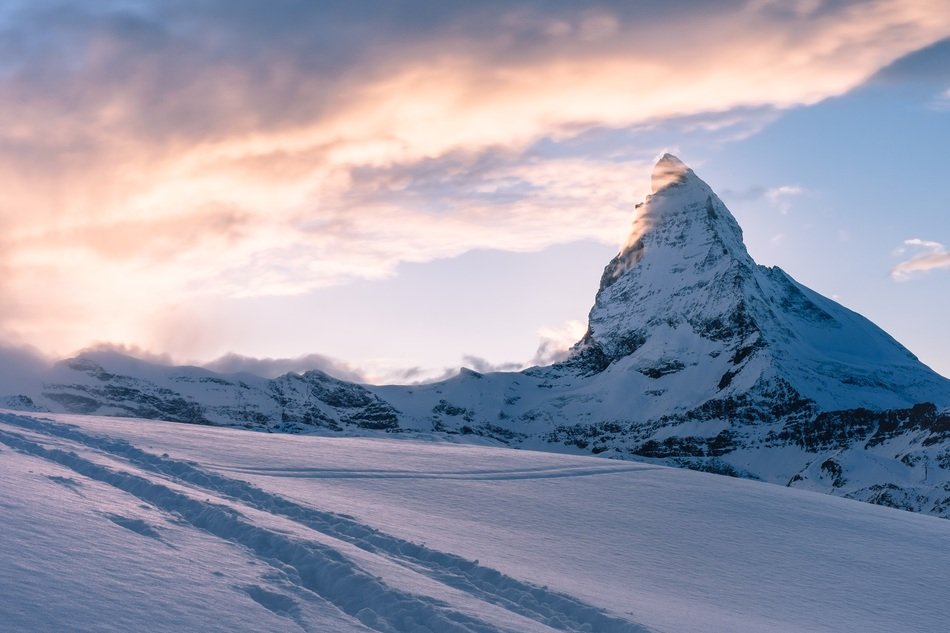 Company establishment, 2007
Move to Gebze plant, 2011
Startes accessory production (Toyota Motor Europe), 2011
Production started for Toyota Corolla, 2013
Technical Agreement with Kojima, 2013
Sensei Tooling joint venture with Bluestar, 2014
Started production for Honda Civic and Toyota CHR, 2016
Toyota Motor Europe Project Management Award, 2017
Started production for Fiat Doblo, 2017
Establishment of R&D center, 2018
Started production for Fiat Egea, 2018
Toyota Motor Europe Cost and Project Management Awards, 2019
Sakarya plant opening ceremony, 2019
Started production for Toyota Yaris, 2020
Toyota Motor Europe Cost, Project Management and Smart Sandart Activity Awards, 2020
Trusted Partner of Industry Leaders
Ecoplas has became one of the fastest growing automotive company in Turkish Automotive Industry. Serving global industry leaders for over 10+ years.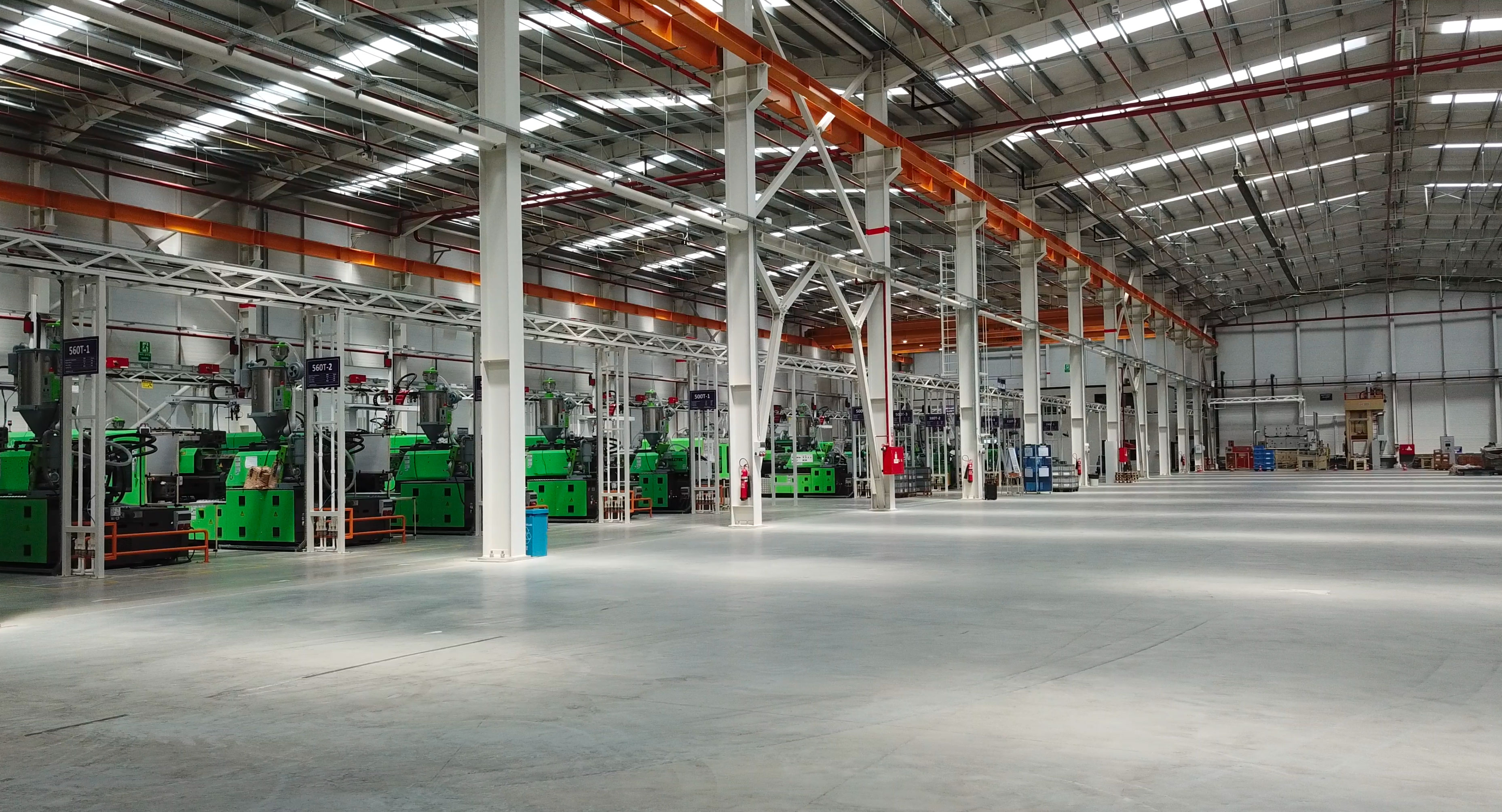 Our Mission;
Ecoplas is a company to produce technological, economic and environment friendly parts and systems while creating values for its customers, employees and society
Our 2028 vision;
Ecoplas will be a company which has own technologies and designs for Automotive plastic parts & systems and Ecoplas will be in the top 500 manufacturing company in Turkey while working with min 4 OEM
We respect to People, Our Business, Our Environment
We respect to our employees, our customers and people; we make them feel valuable
We respect to each other, the society, the environment, our country, ethical and moral values.
We spread goodness with social and human sensitivity, we care about social responsibility.

We Target the Best
We embrace our work with passion.
We work to achieve the best results in all areas.
We work without giving up for sustainable success.
We constantly learn, improve ourselves for the future.

We are Honest and Reliable
We don't promise what we can't do, we do what we promise.
We communicate openly, sincere and honestly.
Our speakings are consistent with our actions.
we seek the truth with insistence, we always search the real

Let's make a deal.
Interested in one of our services? Do you think we can collaborate?
Reach us today!
Contact Us
NOW