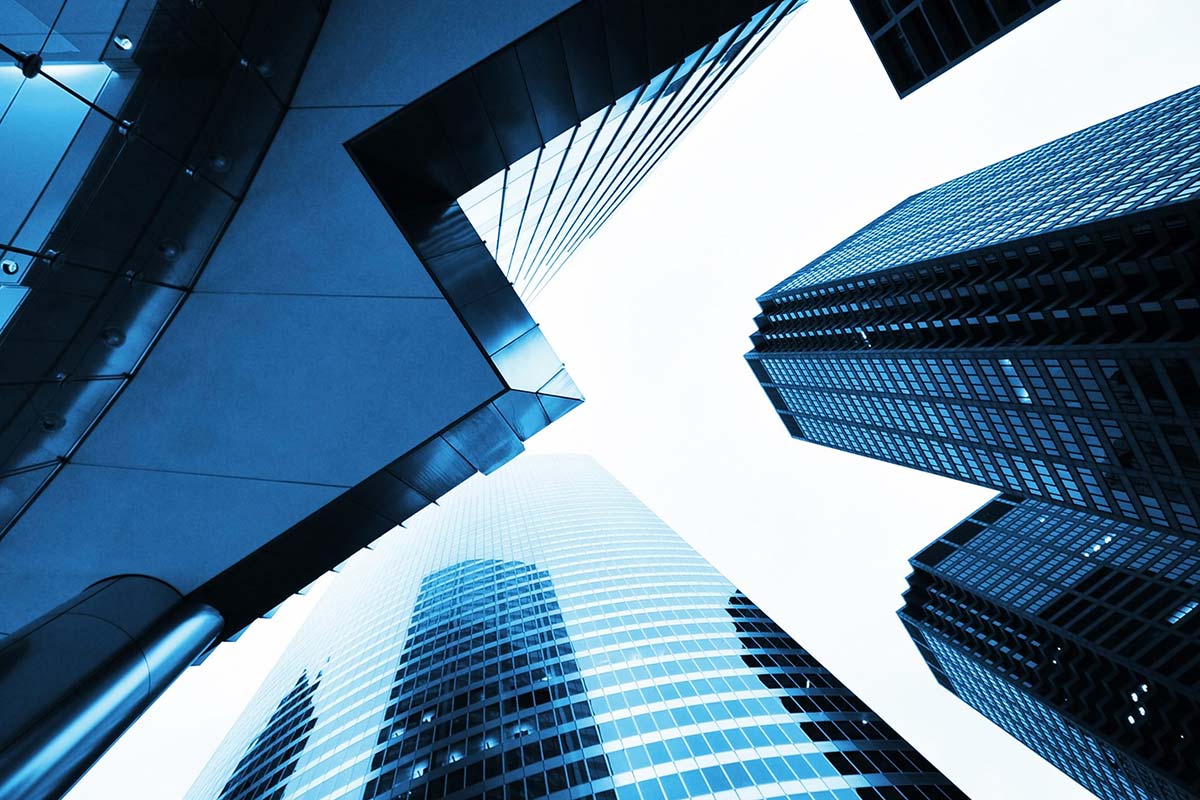 Here starts a new journey.
ECOPLAS Automotive is a fast growing company and every now and then urges the need of fresh individuals among its big family. Apply the form for internship program
Apply Now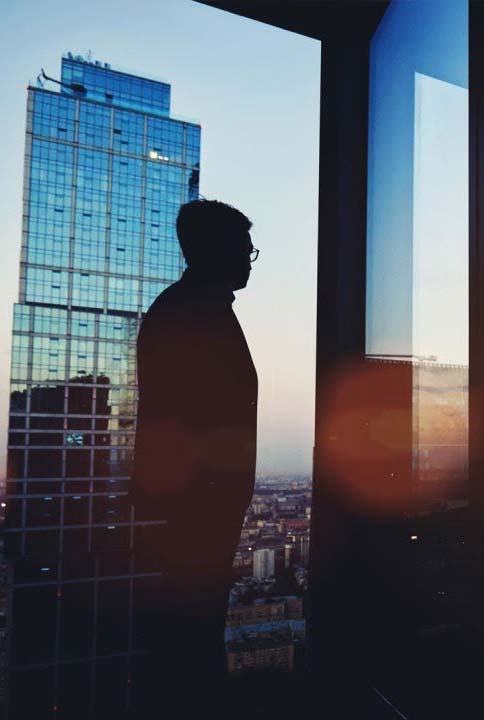 Internship Application Form
Sayın İlgili, doldurmakta olduğunuz bu form ile İnsan kaynakları birimimiz tarafından değerlendirilmeye esas olmak üzere özgeçmiş bilgilerinizi paylaşacaksınız. Bu kapsamda kişisel verileriniz, firmamız nezdinde yer alan veri tabanında ve sistemlerde 6698 sayılı KVKK'nun 12. maddesi gereğince gizli olarak saklanacak; yasal zorunluluklar ve staj başvuru değerlendirme sürecinin dahil olduğu insan kaynakları süreci haricinde hiçbir şekilde üçüncü kişilerle paylaşılmayacaktır. Şirketimiz, kişisel verilerinizin barındığı sistemleri ve veri tabanlarını, KVKK'nun 12. Maddesi gereği kişisel verilerin hukuka aykırı olarak işlenmesini önlemekle, yetkisiz kişilerin erişimlerini engellemekle, erişim yönetimi gibi yazılımsal tedbirleri ve fiziksel güvenlik önlemleri almakla mükelleftir. Bu formda paylaştığınız bilgiler 2 yıl boyunca usülüne uygun olarak muhafaza edilecek, bu sürenin sonunda insan kaynakları departmanımız tarafından silinecektir. Formu doldurarak bu koşulları peşinen kabul etmiş sayılacaksınız.
---