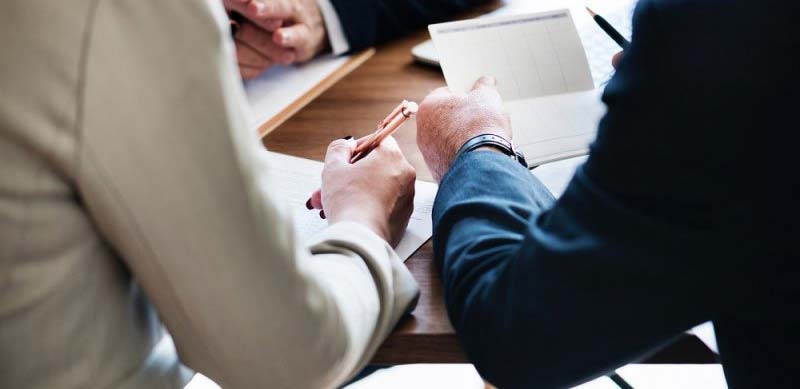 Legal Informations and Term of use

TERM OF USE
This website is for you, Ecoplas Otomotiv Sanayi ve Ticaret A.Ş. offered by. (hereinafter referred to as "ECOPLAS"). All content on this website has been put together with care and attention. However, ECOPLAS does not assume any liability for possible errors that may occur in the content of this website.
The legal responsibilities that may arise after any use that violates the intellectual and industrial property rights regarding all content (documents, images, etc.) on this site belongs to the user.
Although measures have been taken within the existing possibilities to ensure that the Ecoplas website is free of viruses and similar software, the user is obliged to supply her/his own virus protection system and provide the necessary protection in order to ensure the ultimate security. In this context, the user accepts that he / she is responsible for all errors that may occur in his / her software and operating systems due to entering the ECOPLAS website and their direct or indirect consequences.
This website contains hyperlinks to other websites operated by third parties. Statements on linked sites are not made by ECOPLAS. ECOPLAS clearly has no relation with any of the contents on the pages belonging to all third parties connected from the ECOPLAS website. In particular, ECOPLAS does not assume any responsibility for the violation or violation of the legal provisions in force on these pages by third parties.
These Terms of Use has been prepared in accordance with the laws of the Republic of Turkey and are subject to these laws. Kocaeli Gebze Courts and Enforcement Offices are authorized in the settlement of all disputes regarding this website within the framework of applicable laws. The invalidity or invalidity of any of these Terms of Use terms will not affect the validity of the other terms.