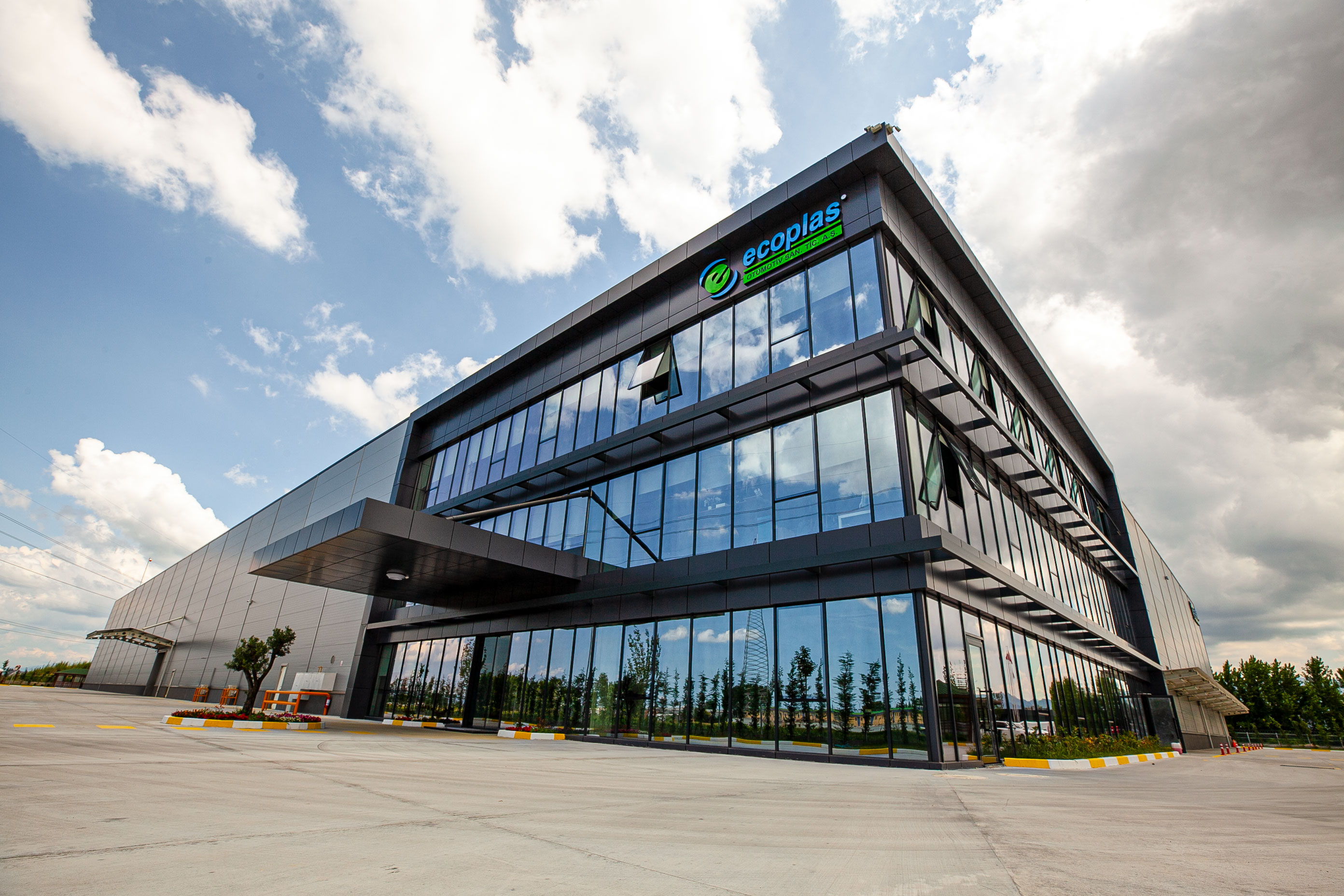 Our Policy
Our company policy, which includes all our management systems, is based on 6 main topics.
✓ As Ecoplas management and employees; we are agreed and applied in practice of basic rules issue by the United Nations about human rights, work environment and environmental issues
✓ Ecoplas endeavors to comply with international regulations, related laws, and internal rules, exercise sound and fair corporate practices, earn the trust of stakeholders such as customers, shareholders, employees, business partners, and society. Our members will maintain constructive relationships with administrative bodies, remaining politically neutral and complying with laws, and will not engage in relationships with individuals or groups that threaten social order or safety.
✓ We aim to be a company sensitive to environmental, social, economic and cultural topics and that creates value for customers and the country with awareness of our corporate social responsibility.
✓ "We give the priority to contribute to the development of society as Ecoplas employees; which is a technological, economic and environment friendly parts and system provider and creates value for employees, customers and the country.
✓ We are targeting to define the risks, define the actions against to the risks and improvement continuously for occupational health, safety, environment, information security and quality. We complies all legal and standard (ISO 45001, ISO 14001) requirements about occupational health, safety, environment and information security. We create safe work environment for our employees and other stakeholders with all activities including informing and training employees. We take all measures preventing the environmental pollution. We improve our performance continuously with define and review of targets related with occupational health, safety and environment. We will give response and information to the people and institutions when they demand about occupational health, safety and environment subject with transperancy principle
✓ We produce the product fully meets customer expectations with best economic conditions, "ZERO DEFECT", continuously and reliable quality when we are performing all activities to meet requirements, expectations and IATF 16949 requirements
✓ We improve our product and process continuously with target and purpose setting. We use our resources effectively, we give priority to training, we ensure that internal and external communication is effective. We try to be ready for future by following the innovations in our sector.
✓ Recognising the value of information assets, we define the risks, countermeasures and manage the activities. We make technical and behavioral trainings to increase awareness of our employees.
Trusted Partner of Industry Leaders
Ecoplas has became one of the fastest growing automotive company in Turkish Automotive Industry. Serving global industry leaders for over 10+ years.
Let's make a deal.
Interested in one of our services? Do you think we can collaborate?
Reach us today!
Contact Us
NOW