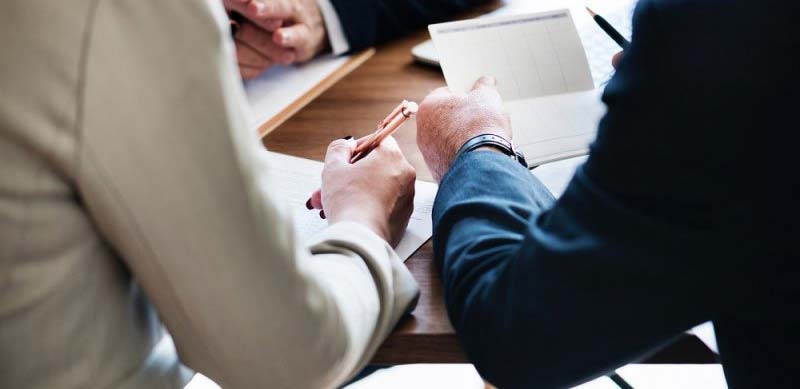 Privacy Polity

1. General
Ecoplas Otomotiv Sanayi ve Ticaret Anonim Şirketi, hereinafter referred to as "ECOPLAS", has adopted the principle of protecting the privacy of visitors to its website. Therefore, this privacy statement ("Privacy Statement") explains what kind of information about users is received by ECOPLAS while using our website, how they are used and protected. In addition, within the framework of this Privacy Statement, it is stated how the accuracy of this information can be controlled by you and how you can ensure the deletion of this information by contacting ECOPLAS whenever you want. All necessary procedures for the processing and use of such information in accordance with the current and valid data protection regulations will be carried out by ECOPLAS.
2. Collection, use and processing of personal information
Information to be used and processed by a particular person is only possible if that person enters data at his/her own request or gives his explicit consent on this matter. Entering data or giving explicit consent on this matter is an indication that the person agrees with the following conditions.
When you visit our site, some information required by system management, statistics and "back up" applications will be automatically stored on our servers. This data includes the name of your Internet service provider, in some cases your IP address, the version of your web browser software, the operating system of the computer accessed, the website that referred us, other sites you visit while on our site, and the search words you use to find our site. Depending on the situation, such data provides some conclusions about the site visitor. However, no personal information will be used within this framework. Such personal data can only be used by being anonymized. In the event that ECOPLAS directs this data to an external service provider, the necessary technical and organizational procedures will be carried out to transfer the data within the framework of the current legal regulations regarding data security.
If your personal information is provided at your own request, ECOPLAS undertakes to use, process or transfer this information within the limitations stipulated in the law or specified in the visitor's consent declaration. The transfer of such personal information to third parties will only be possible if it is foreseen by the judicial or administrative authorities.
Possible changes to this Privacy Statement will be posted on this page. In this context, you will be able to receive up-to-date information on what information is stored and how this information is used.
3. Personal Information Protection
ECOPLAS keeps your information securely; therefore, it takes all necessary measures to protect the said information against any loss, abuse or change. Contractual partners of ECOPLAS, who have access to your information in order to deliver the necessary service to you, are obliged to keep this information confidential and not use it for any other purpose within the framework of their contractual obligations.
4. Cookies
Kullanıcılarımızın web sitemizden en verimli şekilde faydalanabilmesi ve kullanıcı deneyiminin geliştirilmesi için web sitesimizde Çerez (Cookie) kullanılmaktadır. Çerez kullanılmasını tercih etmezseniz tarayıcınızın ayarlarından Çerez'leri silebilir ya da engelleyebilirsiniz. Ancak web sitemizin kullanımını etkileyebileceğini hatırlatmak isteriz. Tarayıcınızdan Çerez ayarlarınızı değiştirmediğiniz sürece web sitemizde çerez kullanımını kabul ettiğinizi varsayacağız. Çerezler konusunda daha detaylı bilgi için www.aboutcookies.org ve www.allaboutcookies.org adreslerini ziyaret edebilirisiniz.
5. Your Data Subject Rights/Data Protection Officer
The stored information will be deleted by ECOPLAS when the legal or contractual filing period expires or if ECOPLAS no longer needs it. However, of course, you can request the deletion of your information at any time. You may also withdraw your consent to the use or processing of your personal information at any time in the future. In such cases or any other questions regarding your personal information, first check the KVKK page, then follow the instructions on the page.