WORKING FOR FUTURE

Ecoplas Automotive Inc. provides economic and environmental friendly solutions to the industrial leaders for more than a decade.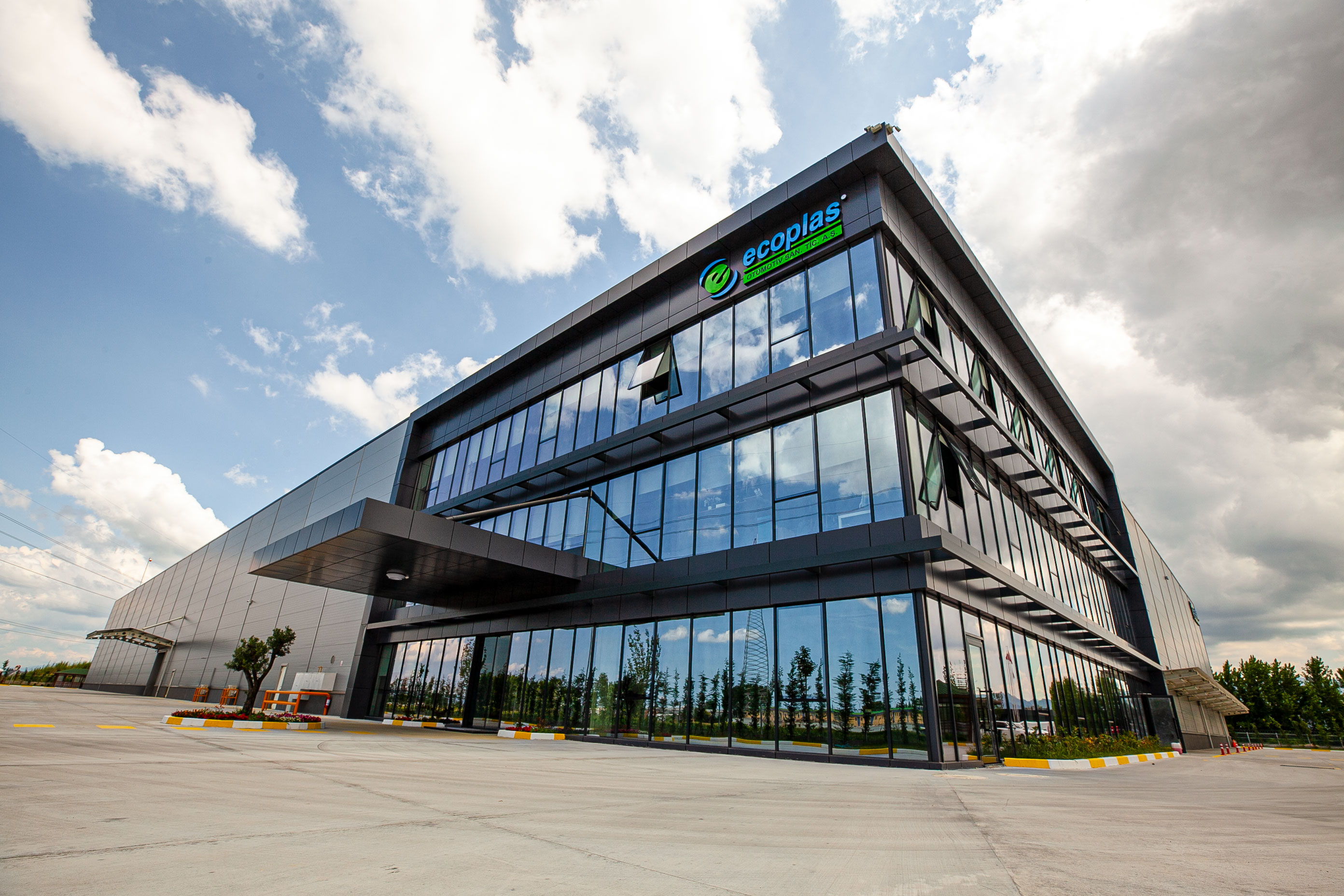 SERVING THE FUTURE OF THE AUTOMOTIVE INDUSTRY
Ecoplas; is at your service with its services that are environmentally friendly, offering economical and technological solutions.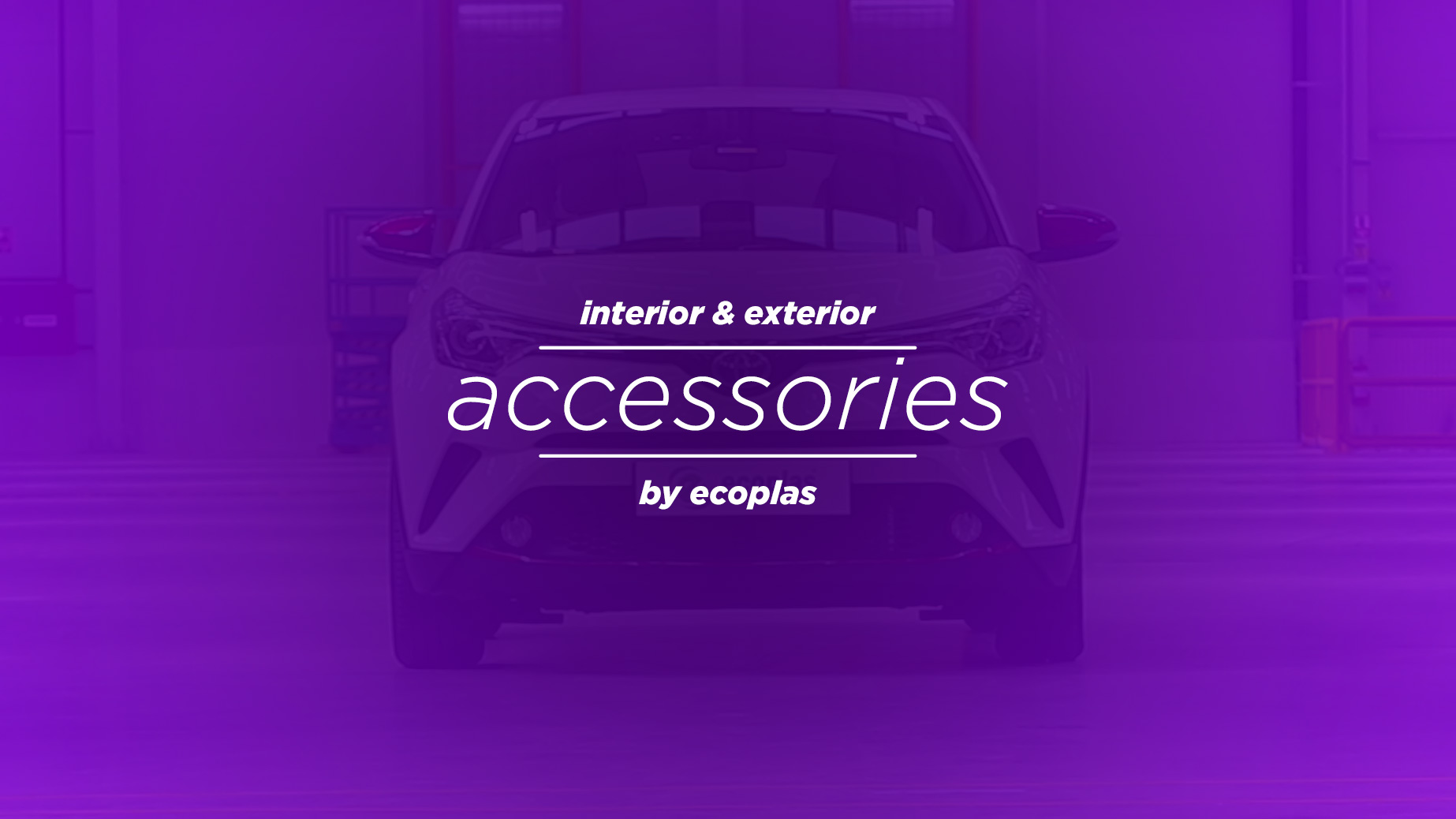 Discover Ecoplas Accessories
Get information about our interior and exterior accessory products that we offer with their superior design and production capabilities.
Watch Accessories Promo Video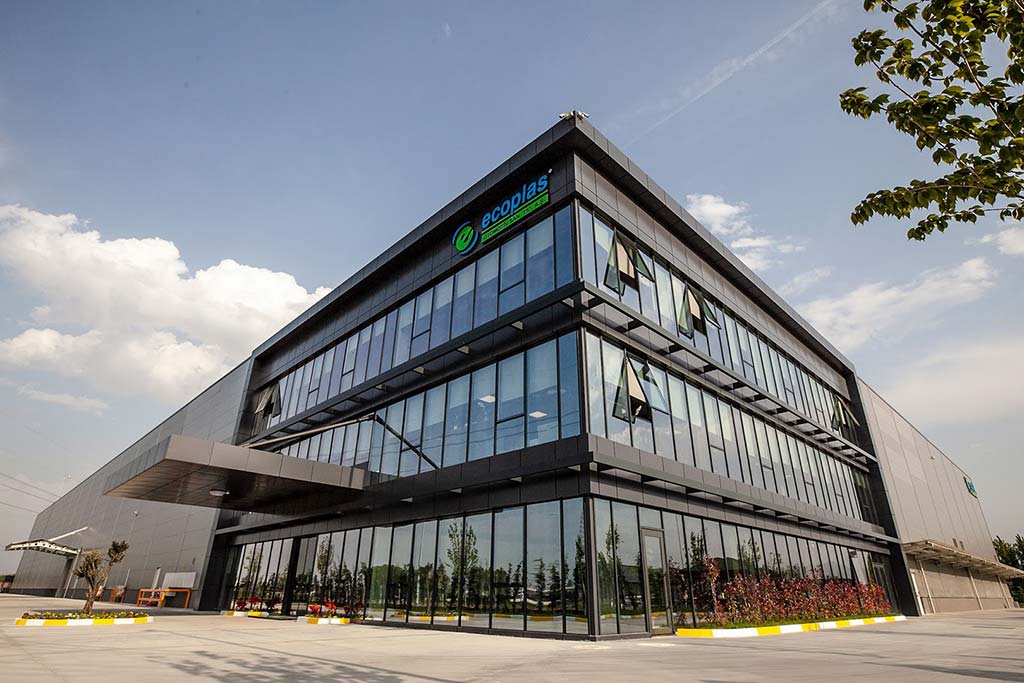 Ecoplas Takes a Leap Forward
We continue to contribute to exports and employment with our Ecoplas Sakarya factory, which we opened on May 19, 2019.
Watch Our Milestone Video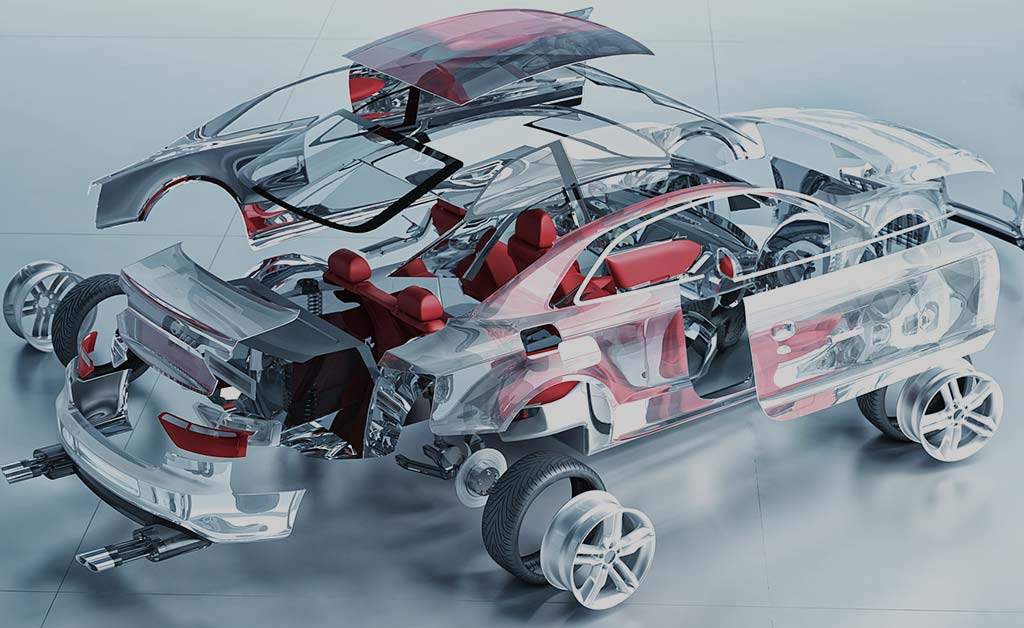 Want to know more about us?
Meet ECOPLAS Automotive, which stands out with its quality understanding and service quality in the automotive sector.
Ecoplas Automotive, founded in 2007 with the mission of providing technological, economical and environmentally friendly parts and systems to the Automotive Industry and creating value for its employees, customers and country. Ecoplas otomotiv continues to attract attention with its understanding of quality, innovative and solution-developing perspective and values.
Learn More